Main Street Law Legal Services \ About Us
Dealing with legal issues can, at times, be overwhelming. We know that the law can be complex and confusing. We are here to simplify, advise, and help you resolve your legal issues.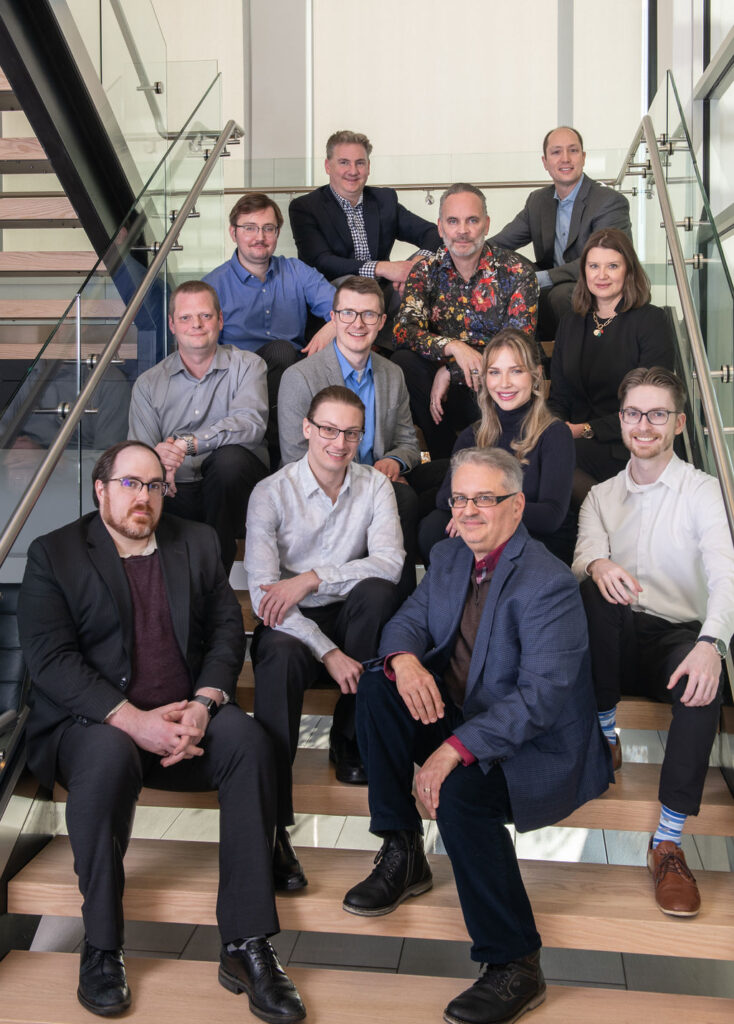 A Commitment to You and A Commitment to the Community
At Main Street Law LLP, we are dedicated to performing our services with timeliness, professionalism, and competence. Our clients both expect and receive a courteous, friendly and approachable manner from our lawyers.
All the lawyers at Main Street Law LLP have a strong commitment to the communities we work in with a long-standing history of community involvement. Our lawyers have served as volunteers in a wide variety of non-profit organizations and our lawyers also have strong connections to the legal community through legal volunteer work.
Put our depth of knowledge and experience at Main Street Law LLP to work for you.