Our Real Estate Lawyers are highly knowledgeable and skilled in dealing with all issues relating to residential, commercial, and agricultural real estate, having literally closed more than 10,000 transactions ON TIME ™ in their combined experience of nearly 100 years of legal practice.
Our Real Estate Lawyers Collaborate with our clients early on in the process, throughout the process, and stay involved actively with our clients until final closing reporting is completed.
We hold the federal Trademark registration for ON TIME ™, as we understand the most important thing to our clients is a stress-free, timely and Efficient ON TIME ™ closing. For purchasers, our Real Estate Lawyers and staff strive for Excellence in ensuring that you have possession the day of closing as scheduled. For sellers, our Real Estate Lawyers and staff strive for Excellence in ensuring that all pay-outs are completed and that final reporting is in your hands the day of closing.
Our Real Estate Lawyers and staff always work hard to pro-actively resolve the myriad of issues that can arise in a Real Estate Transaction in a timely manner, which might include:
Ensuring your Real Property Report and Compliance are in Order;
Adjusting Municipal Taxes and rents, if any;
Establishing and Maintaining Holdbacks when needed;
Buying Title Insurance, when applicable;
For Condominiums, managing the Estoppel Certificate concerns;
Adjusting and assigning Surface Lease or Oilfield related caveats;
Ensuring Real Estate Agents are dealt with collaboratively, for Efficient in the field key releases possessions;
Pro-Actively Addressing and paying out Writs, CRA Claims, Builders Liens on Title, etc.;
Applying for and managing Municipal Permits.
Whether you are buying or selling, put our knowledge, experience, and commitment to ON TIME ™ closing to work for you by contacting any of our Real Estate Lawyers today for a no obligation consultation on the specifics of your Real Estate transaction.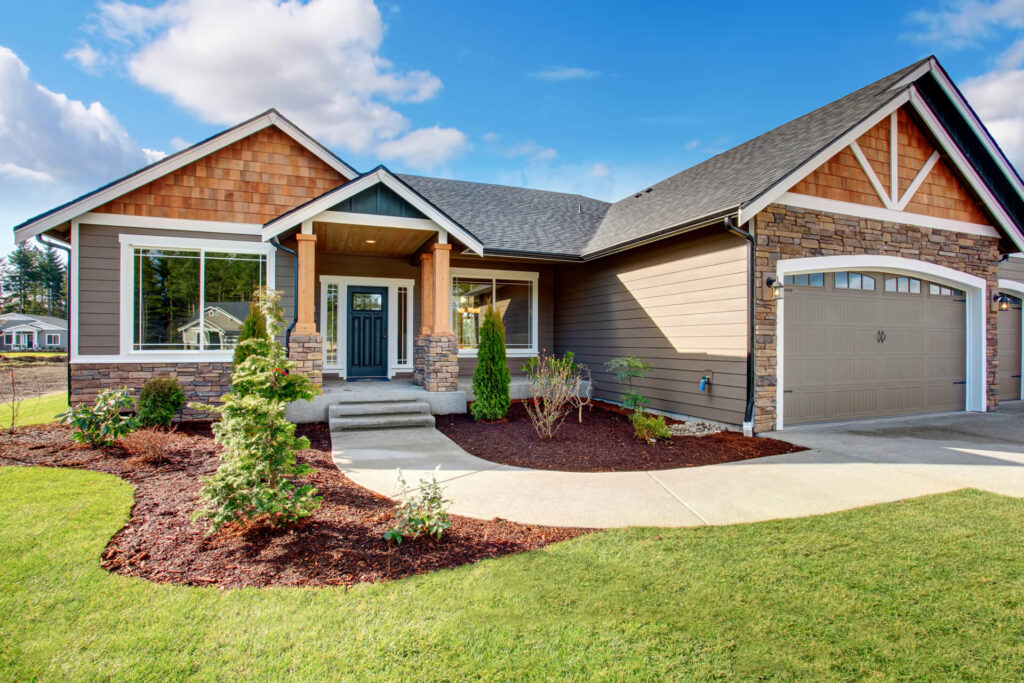 What Our Customers Say About Us
Frank and his team are fantastic! They have helped buy and sell our homes over the past 15 years and made the process very simple and timely. They respond quickly to all communications and take the time to clearly explain the process. Highly recommend them for all your legal needs.
We recently had the pleasure of working with Frank and his team on both the sale of our old house and the purchase of our new and it was such a smooth pleasant transaction from start to finish. The staff at Main Street Law are so friendly, informative and quick to respond and help with any questions. We will for sure be using them again and recommending them in the future. : )
Frank and Lisa were fantastic to work with, as first time home buyers we had no idea what we were doing and they made it easy! Quick responses, professionals and extremely patient! Highly recommended
Big thank you to Frank DeAngelis and Crystal Moyes for their help in the purchase of my new home. Everything went smoothy and on time!! Highly recommend this team to help you with the purchase of a new home or the selling of yours.